Department of Occupational Therapy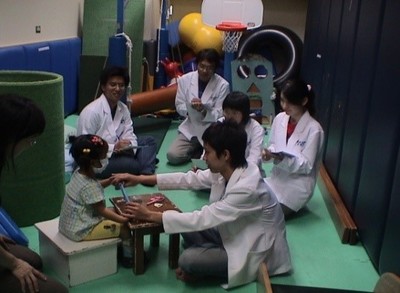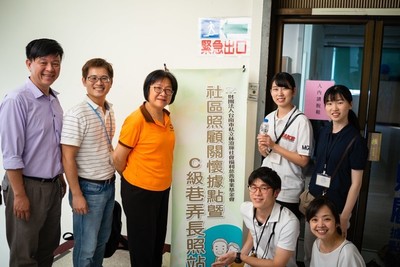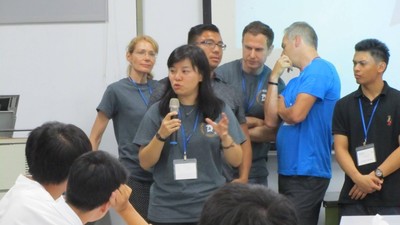 Our department was established in 1990. It was named the department of rehabilitation medicine, occupational therapy division at that time. In 1994, the department was independent from the department of rehabilitation medicine and became the department of occupational therapy officially.
Occupational therapy is a profession that use purposeful and meaningful activities to facilitate the recovery and maintenance of mental and physical function of our clients; meanwhile, occupational therapists assists clients with adaptive strategies and environmental modification for achieving the goal of individual independence in doing activities of daily living (occupation). Cultivating outstanding clinical and research occupational therapists is an important goal of our department. Thus, we have undergraduate, master, and doctoral programs. The expertise of the faculty is across diverse areas, such as physical, mental, neonatal and pediatric disabilities, long-term care, and work hardening. Professional and interdisciplinary lectures, clinical skills training, internship training, and seminar are provided to integrate academic education and clinical practice for students' professional development. Our department has been qualified by the World Federation of Occupational Therapists (WFOT) since 1996.
Additionally, our faculty and students contribute to doing social service. To promote international interaction and cooperation, a variety of exchanging programs of student and faculty between our de department and overseas universities are held. By increasing communications and cooperation in courses and research projects, we participate and contribute to the international professional development of occupational therapy.