School of Pharmacy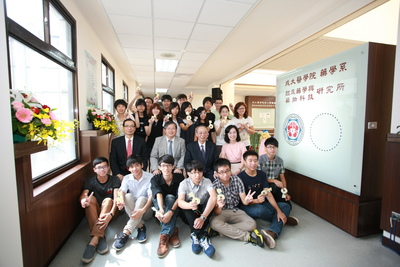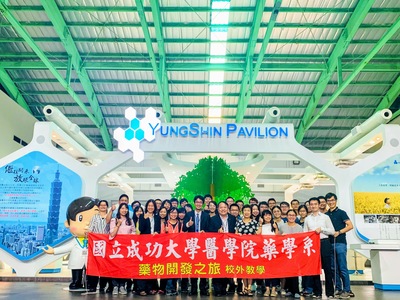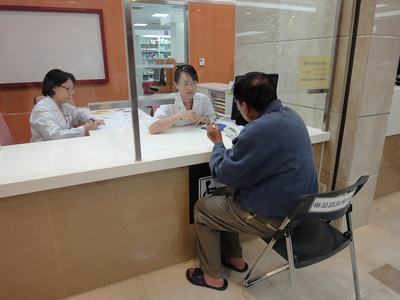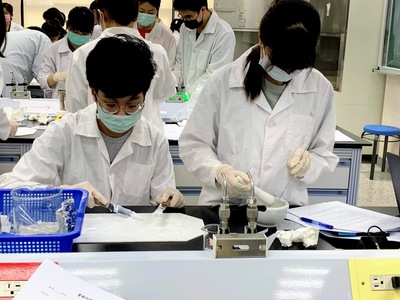 The College of Medicine already has well established master and PhD program under the Institute of Clinical Pharmacy and Pharmaceutical Sciences. Their graduates are favorites in the pharmaceutical industries and governmental agencies. However, due to the current health care and pharmaceutical field development of the country, there has been and increasing necessity for more pharmaceutical professionals. Therefore the Department of Pharmacy was approved by the Ministry of Education and will receive their first class of students on September 2014. Their graduates will be entitled to take the pharmacist examination. This is the first department of pharmacy inaugurated in Taiwan for the past 50 years.
Our goal is to prepare pharmacists to provide optimal pharmaceutical care, and to prepare students for leadership in teaching, research, practice and service. To fulfill the new necessity of the aging society, the program will prepare professional pharmacists to work in the hospitals, geriatric care facilities and community drugstores to provide safe, clinical effective and cost efficient consultations. The program will also contribute to the development of our country's pharmaceutical and medical device field industry, to become leaders nationally and internationally.
The program is of 6 years and the required courses are divided into five categories: 1. general education, basic science courses; 2. biomedical courses; 3. pharmacological courses; 4. epidemiology, social pharmacology, administrative pharmacy sciences; 5. clinical science.
Unlike the traditional 4-years-program which was mainly lecture based, the 6-years-program will further strengthen the student in the field of practical training, pharmaceutical administration and drug development industry. As part of the program, students will engage and learn about the clinical healthcare through clinical internships.